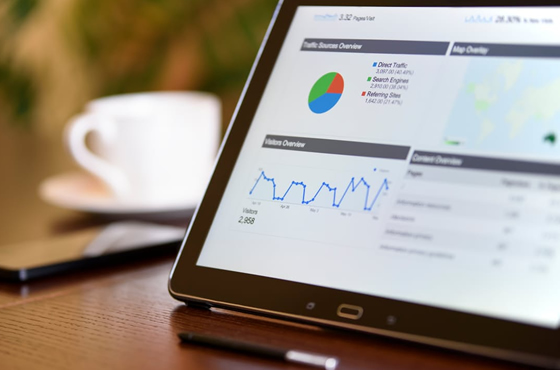 SEO Service Methodology
Search Engine Optimization (SEO) is considered to be the most useful and powerful technique of online marketing. Major search engines have evolved and continue to over a period of time and have become quite smart in delivering the values for which they are used. Their algorithm is based on providing the most relevant result for a specific search term. Though it is difficult or rather impossible to understand their exact algorithm, certain techniques and methods have been found which have proved to be useful in achieving higher ranking among major search engines. Our Services stick to said techniques for your benefit!
These techniques and methods are based over a value proposition which promotes healthy and fair practice.
At Search Engine Giant, we follow Latent Semantic Indexing (LSI) technique for search engine optimization. Based upon this technique we have devised our proprietary methodology called Dartboard Optimization Matrix (DOM).
What is Latent Semantic Indexing (LSI)?
Latent Semantic Indexing (LSI) is a method used to determine the relationship between terms and concepts in content. The contents of a web page are crawled by a search engine and the most common words and phrases are collated and identified as the keywords for the page.
LSI looks for synonyms related to the title of your page. For example, if the title of your page was "Classic Cars", the search engine would expect to find words relating to that subject in the content of the page as well, i.e. "collectors", "automobile", and "car auctions".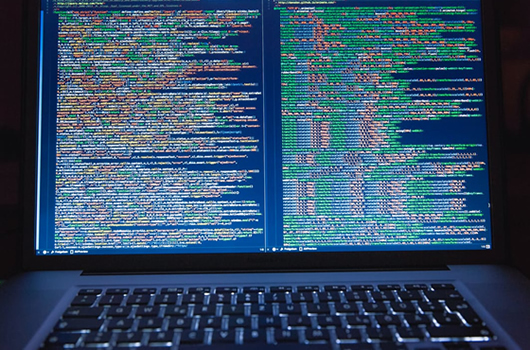 LSI is a methodology including statistics and connections that aid finding the semantic distance between words. Its significant application is in comprehending the connection between specific words in a passage or in a record. This philosophy is being utilized while ordering a page in the web search tool's database. It helps understand the semantic connection of the watchwords with the setting of the words on the website page. A portion of the real web search tools have embraced LSI to record site pages and give back the most important outcomes relating to the pursuit inquiry.
A basic LSI model can be utilized to clarify the idea talked about in the above section. The web is a wellspring of colossal data and information and LSI uses to characterize them as indicated by the inquiry term and uses to give sorted data that display comparative substance and setting.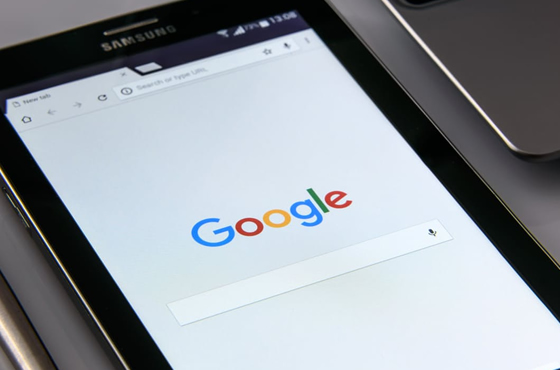 Dartboard Optimization Matrix (DOM)
Based upon this powerful technique of indexing we have been using Dartboard Optimization Matrix (DOM) in all SEO campaigns for our clients. DOM involves mapping your site pages and keywords in concentric rings, like a dart board. The point of the procedure is to think of an arrangement for streamlining your site in a manner that the sales related keywords for the site begin positioning much ahead of to the more focused marking keywords. DOM is our proprietary SEO technique that helps to generate formidable rankings on the SERP's (search engine ranking pages) for 100s of keywords thus impacting the online brand, traffic, leads, revenues and overall business profitability. It helps build the overall structure of the website. This qualifies it for relevant and innumerable searches.
It is a unique method for identification of concentric keyword and implementation of themed canonicals into a website for insightful business optimization. A schematic representation of the DOM concept has been explained in the diagram shown below.
DOM Methodology
The DOM methodology carefully integrates the themes and subthemes of the website for better organic ranking. Therefore, they cover all the levels of DOM to provide a well knit web site.
DARTBOARD OTIMIZATION METHODOLGY (DOM) ensures a lean site structure, a well thought out optimized site with the right keywords. As a result, it also helps the site get optimally integrated into the decentralized structure of the World Wide Web.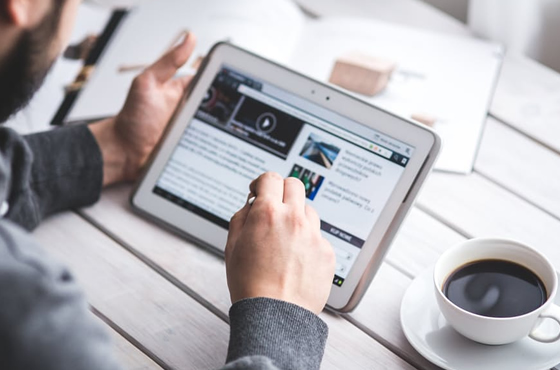 SEO Activities
The above section explains our approach towards Search Engine Optimization. We use this approach to perform all the activities in a SEO campaign in a systematic manner.
We have a dedicated team for each SEO campaign and our account managers and SEO professionals follow the strict service norms and guidelines for each campaign. The service methodology explained above is what we promise to our clients and our delivery team is well equipped with all the tools and techniques to achieve the results.